Ciklet Cycle #2 or how we grew our team to 4 full-timers
May 6, 2022 · Christian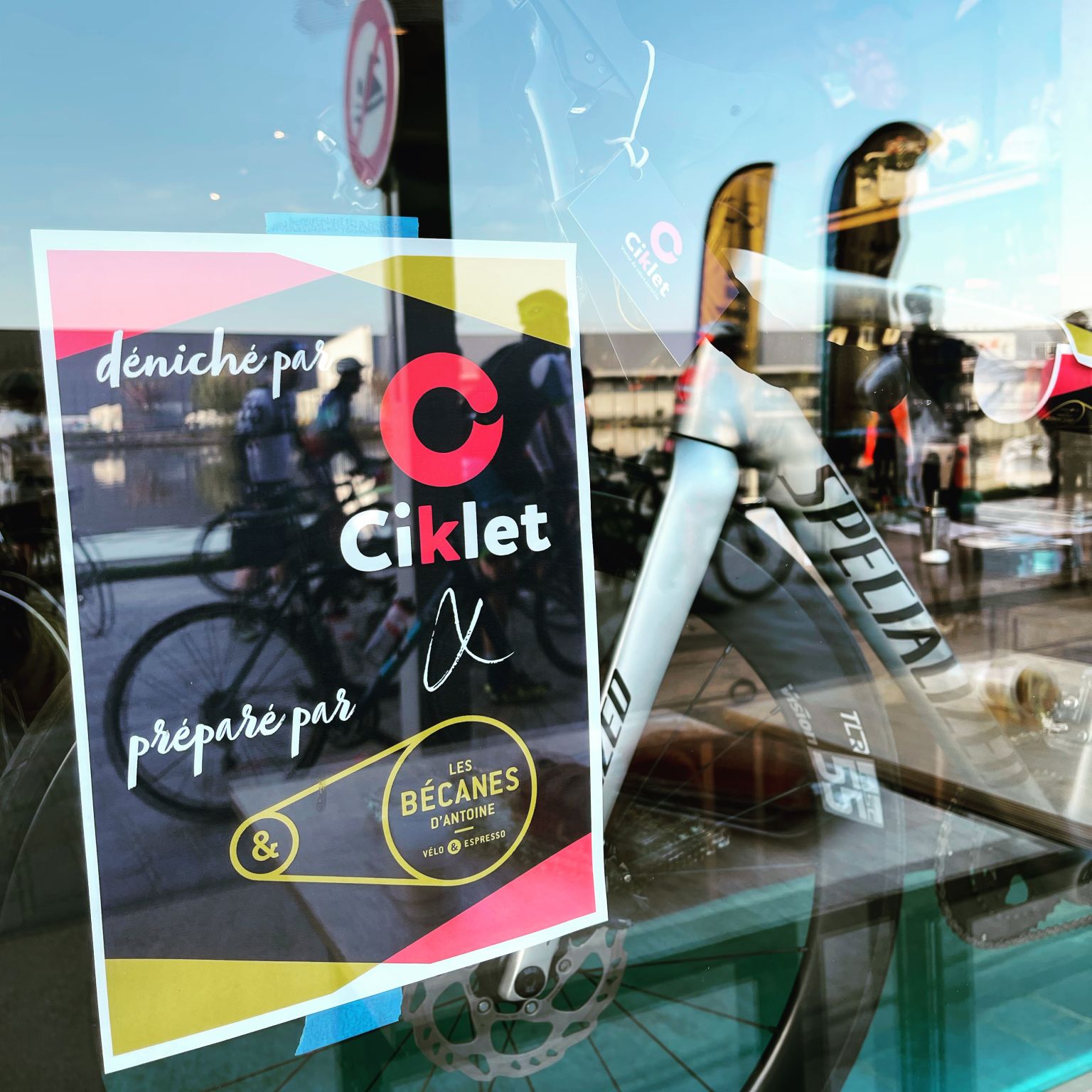 This is episode two of my series on starting (and actually running) Ciklet, the company that buys, certifies and sells pre-owned bicycles for a couple of months now. A couple of weeks went by
since my last post
, an eternity in the young life of the company. Good news is that we still
sell reconditioned performance-focused bicycles through our marketplace
, and learnt a ton on the operational side of the story. Our office with a view in Paris's North-East not only offers unbeatable sunsets but also a cosy place for our growing team: software engineer
Matthieu Bonbon
and media content maker and web developer
Rémy Guérin
joined full-time for their months-long internships, helping to push our
vélotech
intelligence to the next stage. And last but not least, we are very proud to be able to count on
Florence Gave
for expanding our partner network and fostering
our Ciklet Rides community
.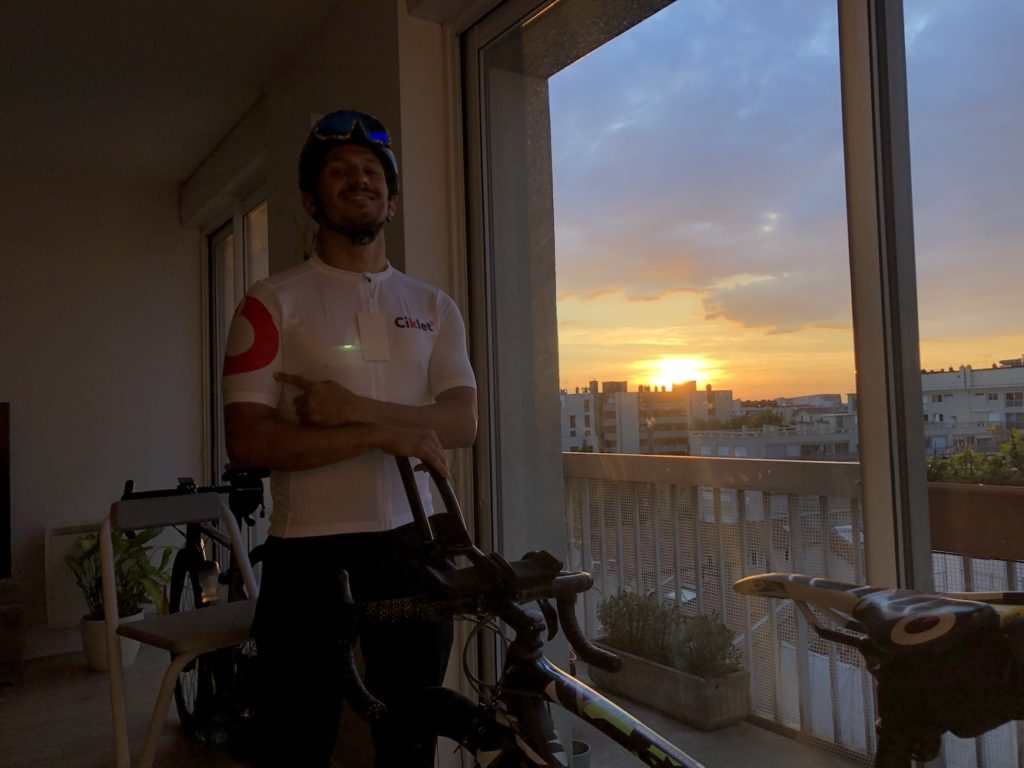 Here's a list of a few things that are worth mentioning and on top of our minds these days:
👪 we are now 4 people working full-time on Ciklet, 10 in total with our part (night) timers
🚲 we sell 75% of our bikes within a week with an average price tag of 2466€
👨‍🔧️ we are currently hiring a bike mechanic, ideally with pro team experience
🏪 we are actively looking for a 50-100m2 place to establish a workshop including a showroom in or around Paris, any format works and any lead is appreciated 🙏
🚴 we kick-started Ciklet Rides, a cycling community that meets weekly in Paris' East, join us and already almost 300 people
🔧 we now focus on pre-owned bicycles only since we believe that this is where we are making a difference
🏆 we focus on high-end refurbishment, resulting in ready-to-race bikes that are probably better tuned than anything new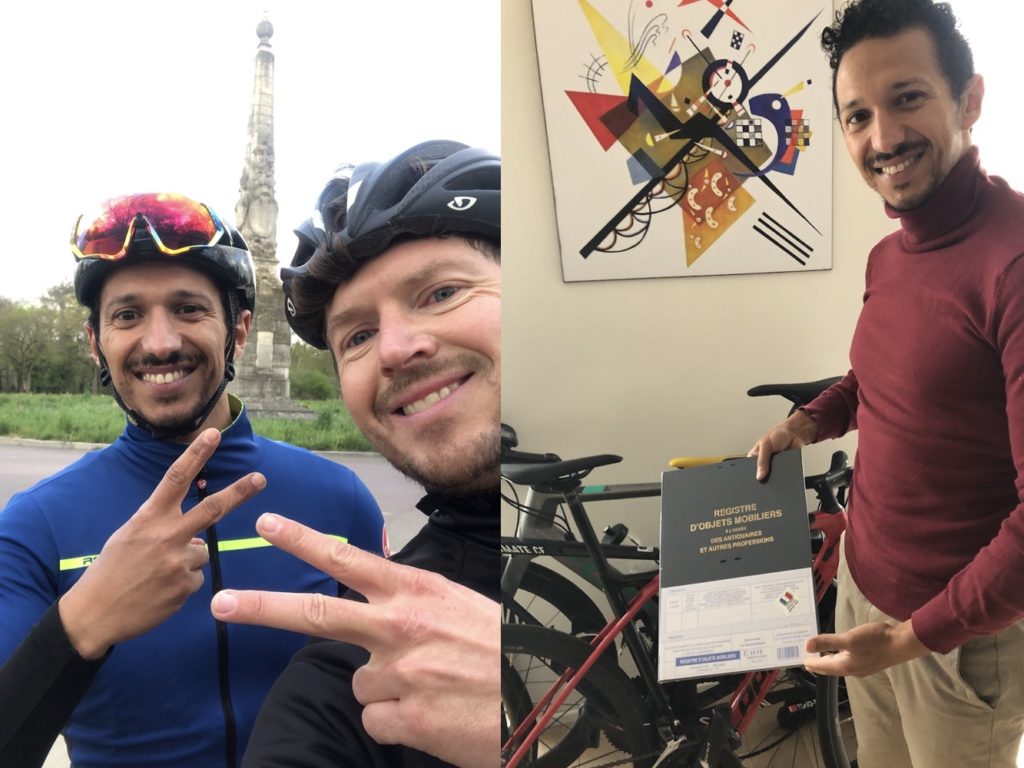 Also, I was lucky to win an internal bet and finally have a clean bicycle, thank you Othmane for having played the game and having taught me how to decently take care of one's race machine. Next time it won't be this dirty, promised!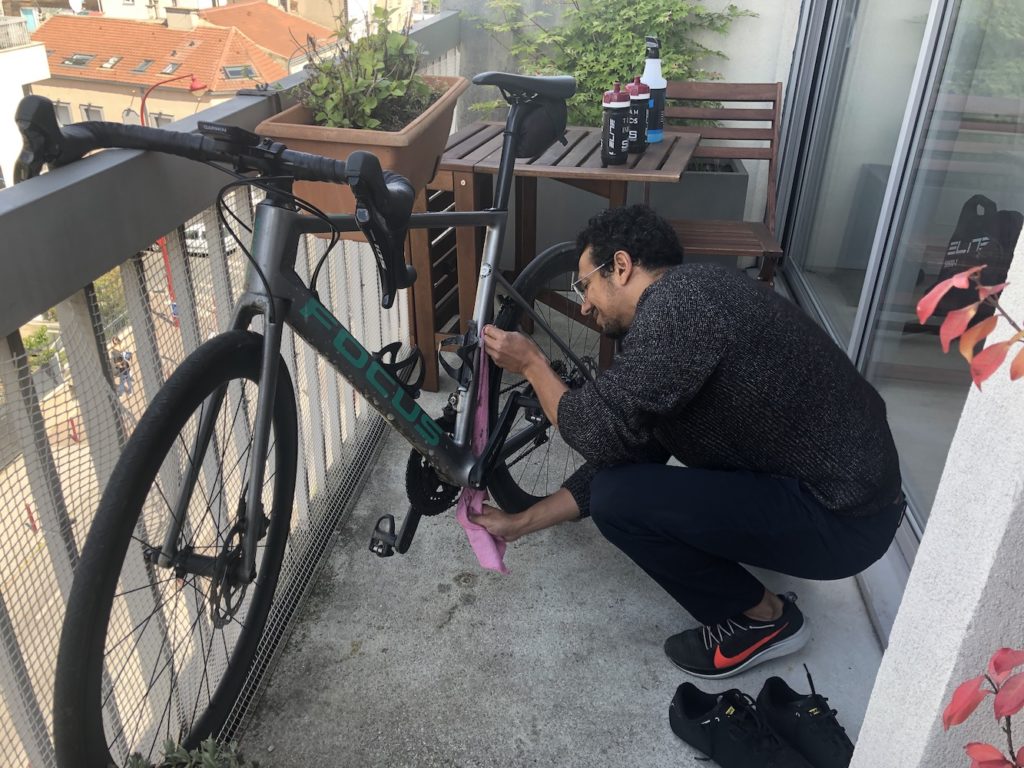 I attached a few images to color my words… thank you for your attention and stay tuned! There's more to come in future episodes, this series has only just started.